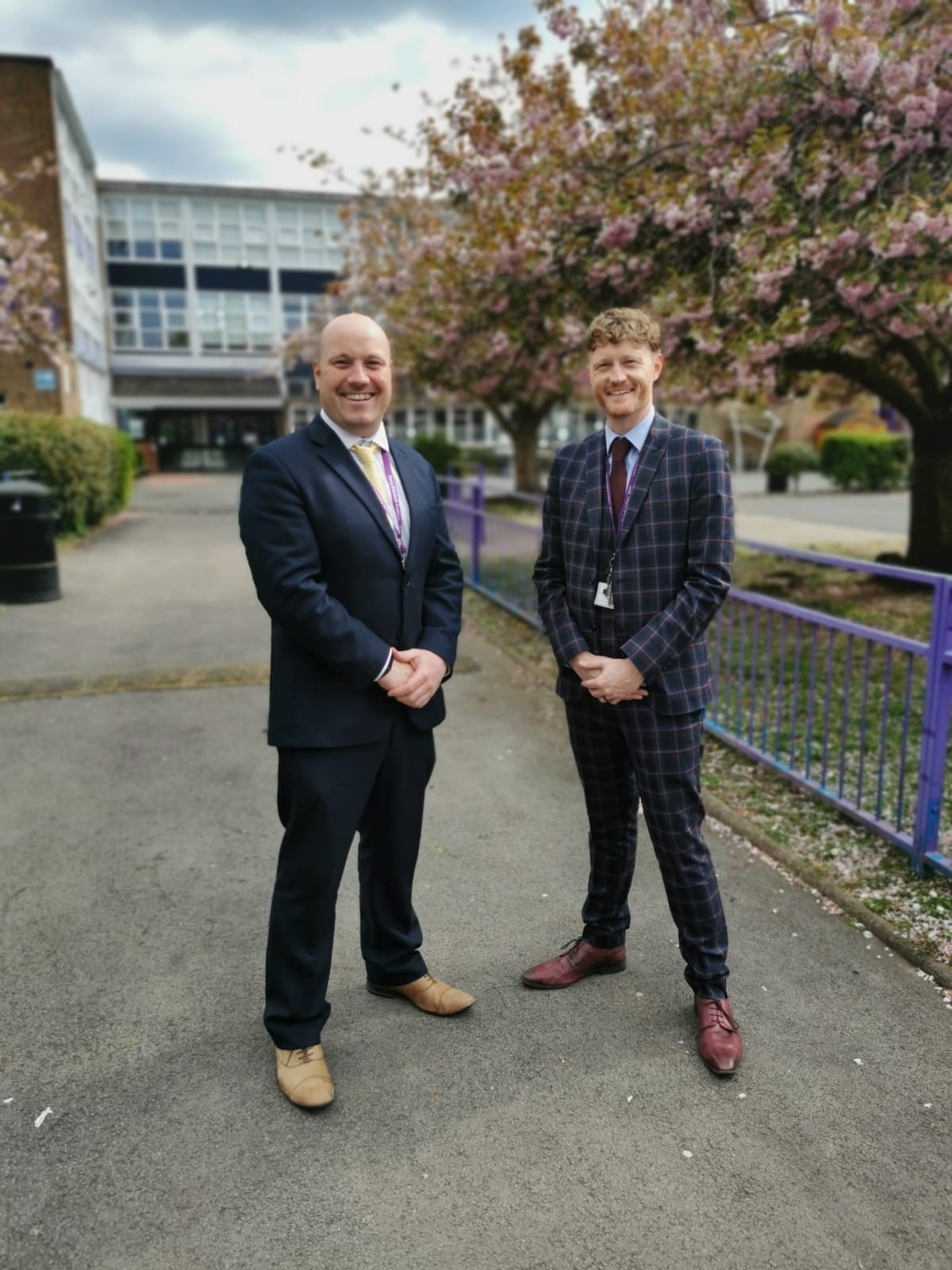 Welcome to Dame Elizabeth Cadbury School
Mr Lowbridge-Ellis & Mr Prime | Headteachers
We want the best for every child, regardless of who they are. That is what drives us. Our golden rule is: if it would not be good enough for our own relatives, it is not good enough for Dame Elizabeth pupils.
We expect pupils to have manners and show respect to each other and their teachers. Anyone who does not show manners and respect is sanctioned and reflects on their behaviour so they make better choices in future. We know parents and carers chose Dame Elizabeth because they wanted a superb learning experience for their children. To that end, we will not allow anyone to steal the learning of others.
We always welcome feedback and, if you want to get in touch or you have general queries, please email enquiry@decschool.co.uk. During the week, we will aim to get back to you within 24 hours.
We are also going to be more active on twitter, so please follow us at @FollowDECTC
Thank you for your continued support,
Mr Lowbridge-Ellis (right in photo) and Mr Prime (left in photo)
Dame Elizabeth Cadbury School converted to academy status in October 2016 and joined the Matrix Academy Trust. The Trust was selected after a consultation process with all stakeholders as Matrix Academy Trust share our values and vision.
We have:
A shared belief that no child should fail.
A commitment to improving life chances of all pupils through outstanding teaching.
A belief that deprivation is not an excuse for underachievement.
The belief that the sharing of ideas will result in improved pupil achievement.
Opportunities for staff to coach and support each other through enhanced CPD.
Financial benefits with increased economies of scale.
New technologies used to develop innovative learning techniques to raise pupil achievement.
The ability to create leaders of the future, in staff and pupils.
For further information on the Trust can be found on their website www.matrixacademytrust.co.uk.