Welcome to Dame Elizabeth Cadbury School
Mr Prime | Headteacher
I believe that there has never been a better time to join Dame Elizabeth Cadbury School. Following our recent Ofsted "Good" inspection in March 2023, we are prouder than ever of the education and opportunities that we provide. We want the best for every child, regardless of who they are. That is what drives us. Our golden rule is: if it would not be good enough for our own relatives, it is not good enough for Dame Elizabeth Cadbury pupils.

Our high aspirations for our learners means that we have developed a curriculum which is both broad and balanced. Ofsted commented that, "Leaders have developed a substantially ambitious and well-sequenced curriculum that starts in Year 7 and runs through to the sixth form".

We know that parents and carers choose Dame Elizabeth Cadbury School for our values and commitment to ensuring your child's success. At Dame Elizabeth Cadbury School we are proud that our pupils embrace the DEC values - Respect, Aspire, Believe, Commit - in everything they do. We have high expectations of our pupils from their conduct and behaviour in school and out in the community to the way that they wear their uniform with pride. Ofsted commented that, "Warm and respectful relationships characterise life at this school. Pupils are happy and safe. Pupils value the support staff give them."

My staff work tirelessly to ensure that every child succeeds and achieves their potential. The teaching and support staff are led by strong leaders who are just as ambitious for your child as you are. We firmly believe that every child should have high aspirations and provide Careers guidance that has been recognised as a model of best practice within the Birmingham area.

Our school community is proudly diverse, and we do not tolerate bias, prejudice, or discrimination of any kind – whether conscious or unconscious – and we instil in our pupils nothing less than the urge to go out into the world and make it a better place.

We want our pupils to grow and develop academically, socially, and personally so that they leave us and become confident, active citizens who demonstrate respect and tolerance and can establish and maintain positive relationships.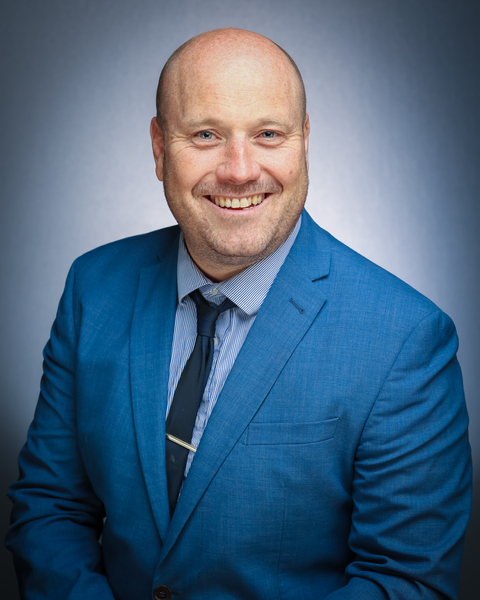 Dame Elizabeth Cadbury School converted to academy status in October 2016 and joined the Matrix Academy Trust. The Trust was selected after a consultation process with all stakeholders as Matrix Academy Trust share our values and vision.
We have:
A shared belief that no child should fail.
A commitment to improving life chances of all pupils through outstanding teaching.
A belief that deprivation is not an excuse for underachievement.
The belief that the sharing of ideas will result in improved pupil achievement.
Opportunities for staff to coach and support each other through enhanced CPD.
Financial benefits with increased economies of scale.
New technologies used to develop innovative learning techniques to raise pupil achievement.
The ability to create leaders of the future, in staff and pupils.
For further information on the Trust can be found on their website www.matrixacademytrust.co.uk.