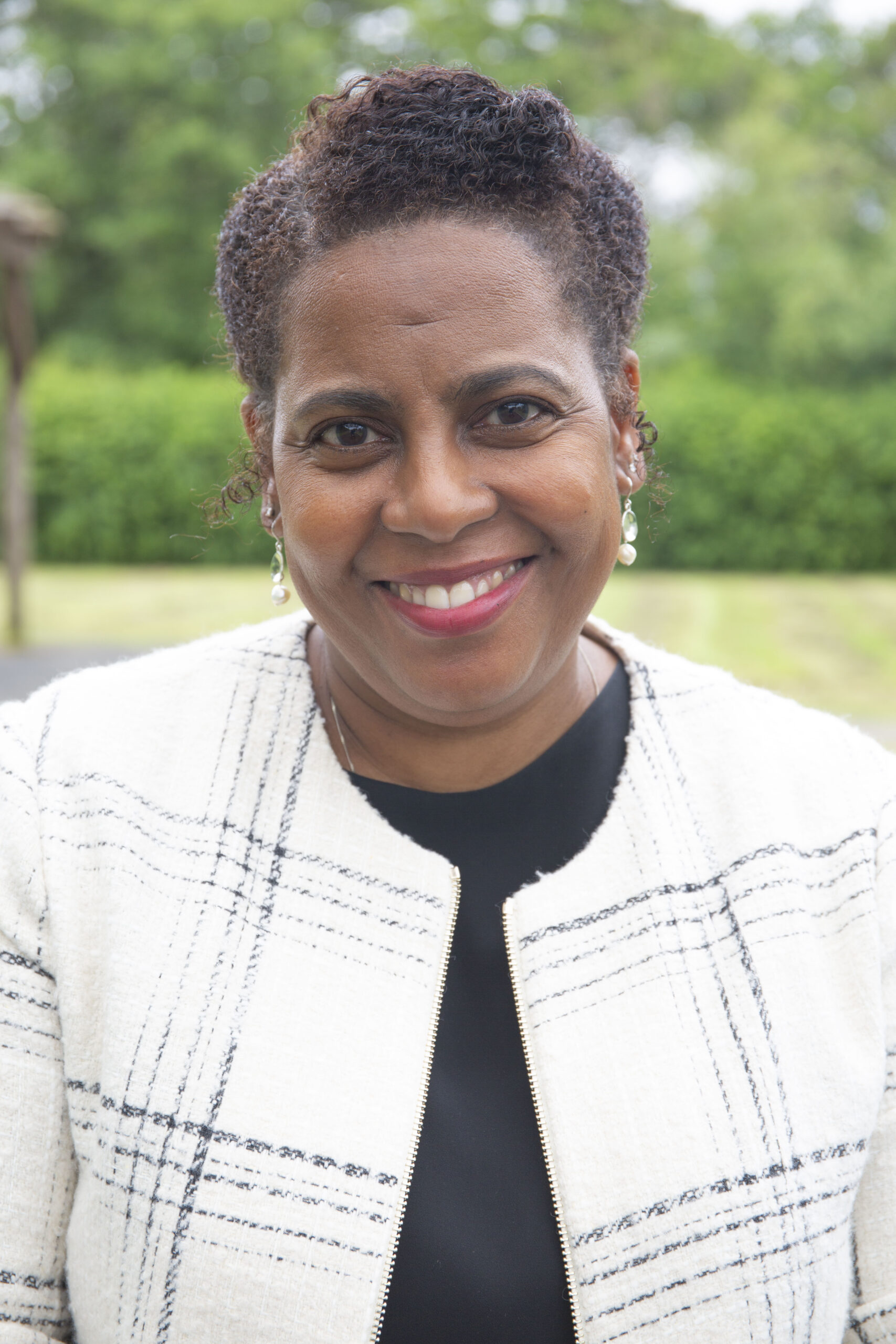 Welcome to Dame Elizabeth Cadbury School
Ms J.Newsome | Headteacher
It is my privilege as Headteacher of Dame Elizabeth Cadbury School to welcome you to our school.
Committed and talented staff, delightful young people and supportive governors make this a vibrant and inspiring place to learn. With a 'no excuses culture and caring environment, pupils are challenged to make excellent progress and achieve their best.
My vision is for each and every young person who attends this school to have the best educational experience and achieve excellent results that allows them to proceed into adulthood as confident, well-qualified young people, with a strong sense of self-discipline and purpose.
Our school is a good school where traditional values are important: discipline, uniform, courtesy, good manners and mutual respect underpin day to day life for pupils, parents and staff.
At Dame Elizabeth Cadbury we respect, aspire, believe and commit; these are our values, these are our behaviours.
Dame Elizabeth Cadbury School converted to academy status in October 2016 and joined the Matrix Academy Trust. The Trust was selected after a consultation process with all stakeholders as Matrix Academy Trust share our values and vision.
We have:
A shared belief that no child should fail.
A commitment to improving life chances of all pupils through outstanding teaching.
A belief that deprivation is not an excuse for underachievement.
The belief that the sharing of ideas will result in improved pupil achievement.
Opportunities for staff to coach and support each other through enhanced CPD.
Financial benefits with increased economies of scale.
New technologies used to develop innovative learning techniques to raise pupil achievement.
The ability to create leaders of the future, in staff and pupils.
For further information on the Trust can be found on their website www.matrixacademytrust.co.uk.