The pupil premium is a government initiative that targets extra money at pupils from deprived backgrounds. Research shows that pupils from deprived backgrounds underachieve compared to their non-deprived peers. The premium is provided to enable these pupils to be supported to reach their potential.
​The government has used pupils entitled to free school meals (FSM), looked after children and service children as indicators of deprivation, and have provided a fixed amount of money for schools per pupil based on the number of pupils registered for FSM over a rolling six year period. This fixed amount of money is expected to increase every year for the course of this current parliament. At Dame Elizabeth Cadbury we will be using the indicator of those eligible for FSM as well as identified vulnerable groups as our target children to 'close the gap' regarding attainment.
For information on our pupil premium provision, please click the links below.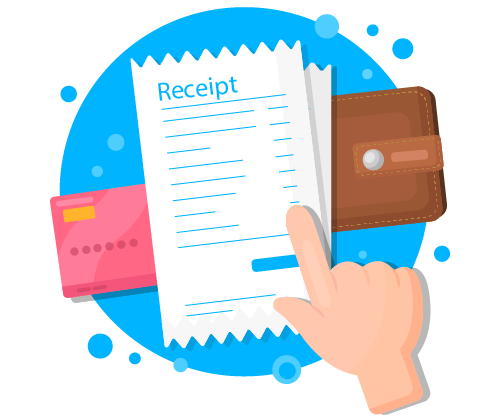 Pupil Premium Statement 2022 - 2023
Free School Meals
If you are eligible for Free School Meals your child will receive a daily meal saving you on average £400 per child a year. Dame Elizabeth Cadbury receive additional funding through Pupil Premium every year. This funding is used to provide additional support and assist in raising achievement for those children that need it the most.