2021 - 2022 Admissions Into Year 7
Dame Elizabeth Cadbury is a mixed, comprehensive academy, providing for the 11 to 19 age range. The admission number for Year 7 in September 2021 is 130 pupils.The school participates in the Birmingham Local Authority centrally co-ordinated admissions process. Applicants for Dame Elizabeth should, therefore, complete the Preference Form and keep to all deadlines for the Birmingham process.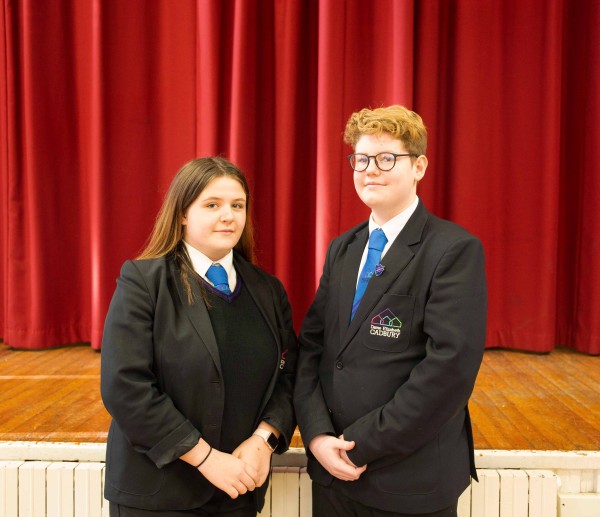 Missed out on a place for your child at Dame Elizabeth Cadbury?
For more information regarding an appeal for a Year 7 place, please contact:
enquiry@decschool.co.uk or c.vigers@decschool.co.uk
Cleary Stating:
Your Child's Name

Date of Birth

Address

Current School
Previous Pattern of Admissions
In 2016-2020 the school received more applications than there were places available.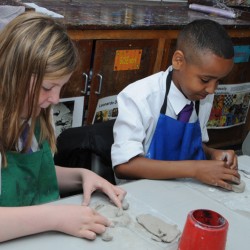 2017
995 Preferences Received
Last child admitted lived 2.328 km from the school
2018
1161 Preferences Received
Last child admitted lived 2.269 km from the school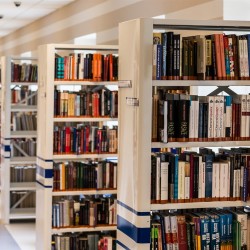 2019
1338 Preferences Received
Last child admitted lived 2.374 km from the school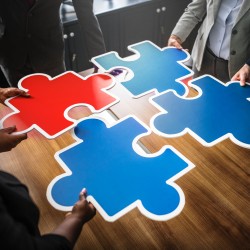 2020
1295 Preferences Received
Last child admitted lived 1.762 km from the school
Oversubscription Admissions Criteria
1. Looked after or previously looked after children.
2. Children with a brother or sister already at the school, who will still be in attendance, including in the sixth form, in September 2019, where a brother/sister is defined as: having the same two natural parents; having one common parent; having a 'step' sibling relationship; legally adopted or fostered by the same parent(s).
3. Children of staff who are employees at the school.
4. Children who live nearest to the school. Distance between home and school will be a straight line measurement from the front door of the pupil's residence to the front gates of the school on the drive leading to the school's main entrance doors and reception. The local authority uses a computerised system, which measures all distances in metres. Ordnance Survey supply the co-ordinates that are used to plot an applicant's home address within this system.
Special Educational Needs
Any child with a statement of special educational needs is required to be admitted to the school that is named in the statement. This gives such children overall priority for admission to the named school. This is not an oversubscription criterion.
​