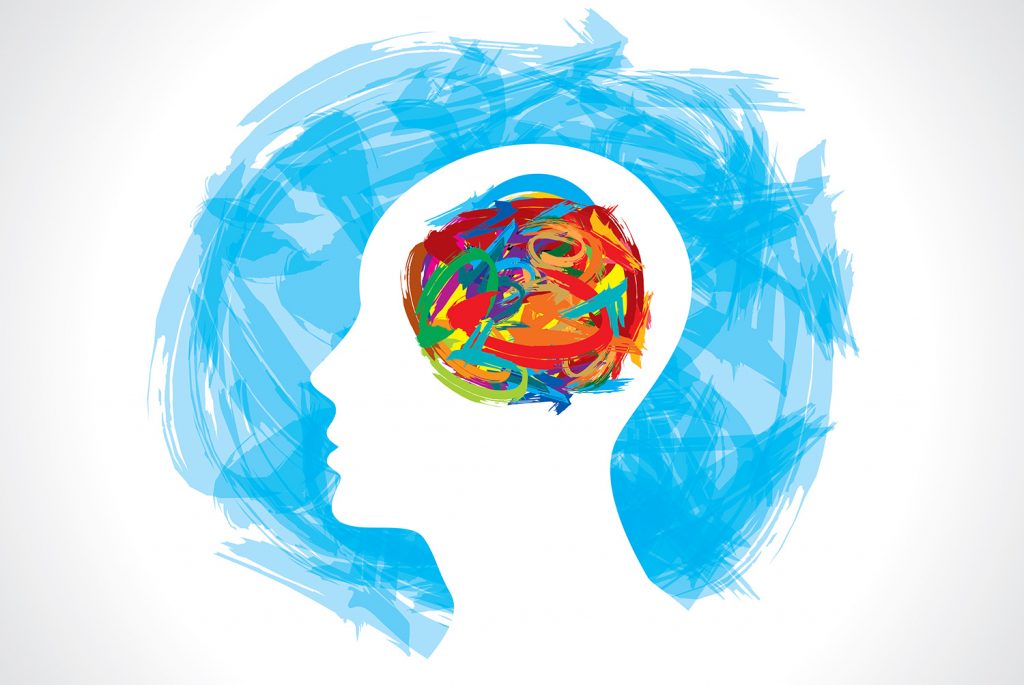 We are really impressed with the resilience our pupils have shown since returning to school on 8th March.  For many pupils with additional needs the stark contrast of lockdown, to being in a busy school environment, is not easy.  But with the support from the inclusion and pastoral team, and from our teachers, they have settled in, and are now back to enjoying their lessons, and their interactions with their peers.
Due to the disruption caused by the pandemic, we have increased our literacy interventions in order to close any of the gaps that have been caused by lost learning time. This means we have many more pupils studying Lexia on a daily basis, which will help with their reading and general literacy skills.
We have also been working hard to support pupils with SEND needs in lessons, which is having a really positive impact on our pupils, and the progress they are making.
It has been lovely to be able to meet (albeit virtually) with parents of Year 9 and Year 10 pupils to offer a 15 minute appointment where we can discuss needs and support required. Thank you to parents/carers that attended those appointments. We will be in touch soon with our year 7 and 8 pupils to arrange this opportunity which will become a termly offer, in the new academic year.
Assistive Technology
All pupils have free access to Microsoft Office via RM Unify. Simply head to rmunify.com and ask your child to enter their school username and password.
Pupils are then able to open a MS Word document, and select the 'dictate' function, which has a microphone icon. Pressing this allows the user to speak, and the computer will type. This will be really helpful for those pupils who find it difficult to get their ideas down on paper. If you'd like any further support, please contact us at enquiry@decschool.co.uk
There has been a lot of work taking place by the Educational Psychology Service, offering all families in Birmingham access to the Friends 'Start Building Resilience' package at no cost to families or the school. This resource enables parents to help equip their children with strategies that will either prevent or address early signs of anxiety or low mood.
This package includes:
Access to a 2-hour video aimed at equipping adults and teenagers with resilience building skills (this can be watched in small sections).
Access to an e-book per relevant age group:
– Start building resilience for adults and teenagers
– Start building resilience for children
– Start building resilience for young children
To access this package, families just need to email Friends4Families@birmingham.gov.uk with their child's name and school. In response, they will receive a standard email containing an access code to the relevant age appropriate e-book and instructions of how to log onto the website.