2020 - 2021 Admissions Into Year 7
Parents whose children are refused admission to the school have the right of appeal to an independent appeal panel. The necessary forms and information can be obtained from Mrs C. Vigers, Dame Elizabeth Cadbury School, Woodbrooke Road, Birmingham, B30 1UL or by emailing c.vigers@decschool.co.uk to whom completed forms are returned.
Appeals in respect of Year 7 intake for September 2020 should be lodged by Thursday 26th March 2020.
For more information regarding an appeal for a Year 7 place, please contact:
enquiry@decschool.co.uk or c.vigers@decschool.co.uk
Clearly stating:
Your child's name
Date of birth
Address
Current school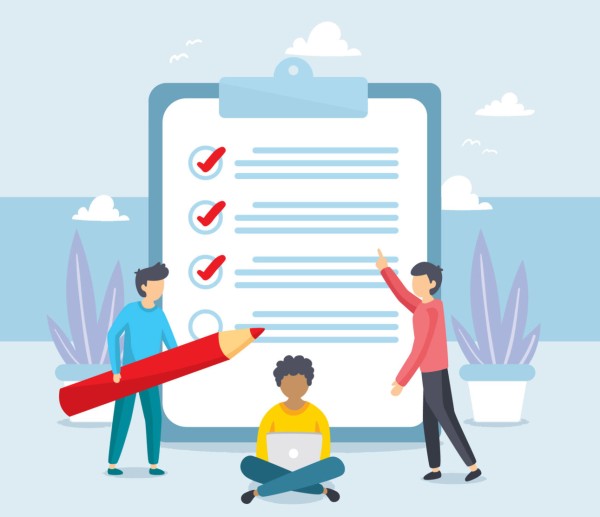 Missed out on a place for your child at Dame Elizabeth Cadbury?
For more information regarding an appeal for a Year 7 place, please contact:
enquiry@decschool.co.uk or c.vigers@decschool.co.uk
Cleary Stating:
Your Child's Name

Date of Birth

Address

Current School