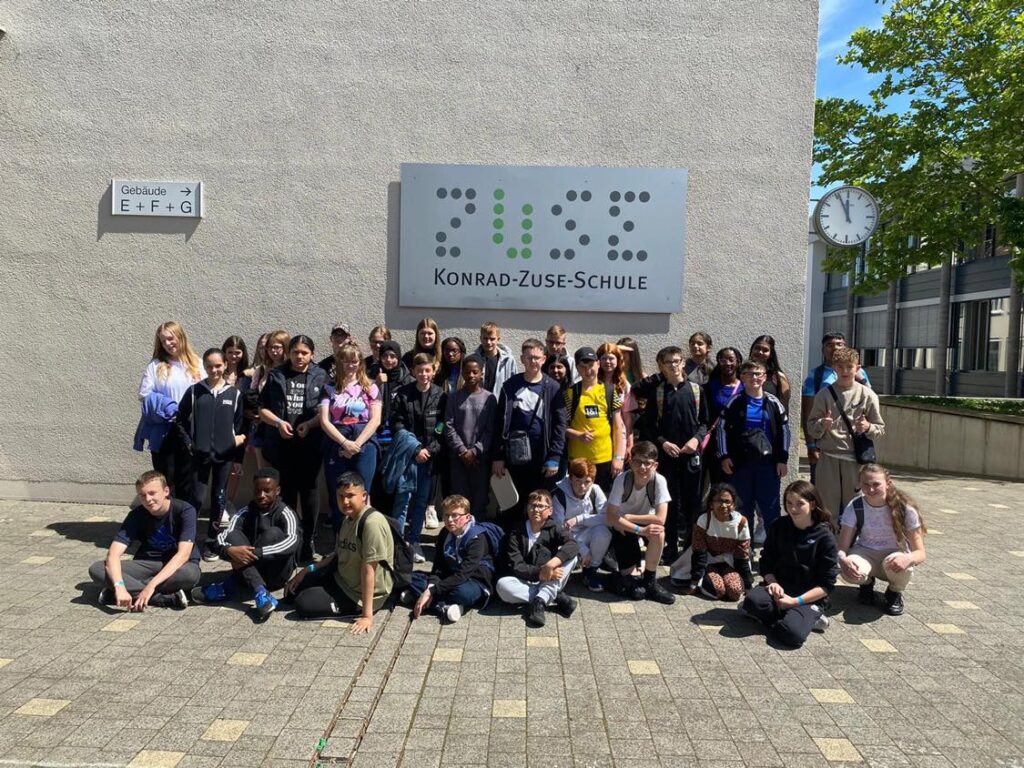 Year 8 Pupils arrived in Fulda. They had a morning learning about the history of the town. Follow us on Social Media for further updates.
---
Dame Elizabeth Cadbury pupils in Year 8 are ready and packed and looking forward to spending a week studying abroad in Germany.
During the week, they will be experiencing German schools, visiting a local castle, a concentration camp museum, a Cold War monument as well as taking guided tours of the local towns and the city of Frankfurt.
The trip of a lifetime is being funded through the government's Turing Scheme aimed at broadening horizons and building partnerships with other countries. They will be joined for the week by pupils from four schools in our Trust.We are delighted that our pupils will be going to such an exciting, cultural destination and we look forward to them sharing their experiences with the rest of the school when they return.