Virtual Open Evening
September 2020
Welcome to DEC. Despite the challenges we are currently living through, we hope our virtual open event will provide you with many of the opportunities you would have enjoyed if we were able to meet you in person. You will see from the open event package we are providing that we have some extremely talented teachers at DEC who work incredibly hard to bring out the very best in all our pupils. You couldn't be in a better place when it comes to the best teachers and a superb curriculum. We are so pleased you are considering us as your school of choice.
September 2021 Admissions
Dame Elizabeth Cadbury is a mixed, comprehensive academy, providing for the 11 to 19 age range. The admission number for Year 7 in September 2021 is 130 pupils. In 2020 we received 1295 preferences, the last child admitted lived 1.762 km from the school.
Core Information
Click below to read all about our core subjects and a little information from our Heads of Departments.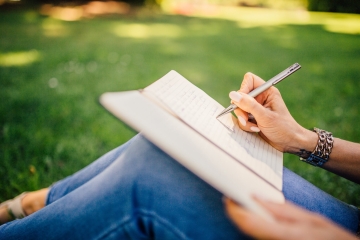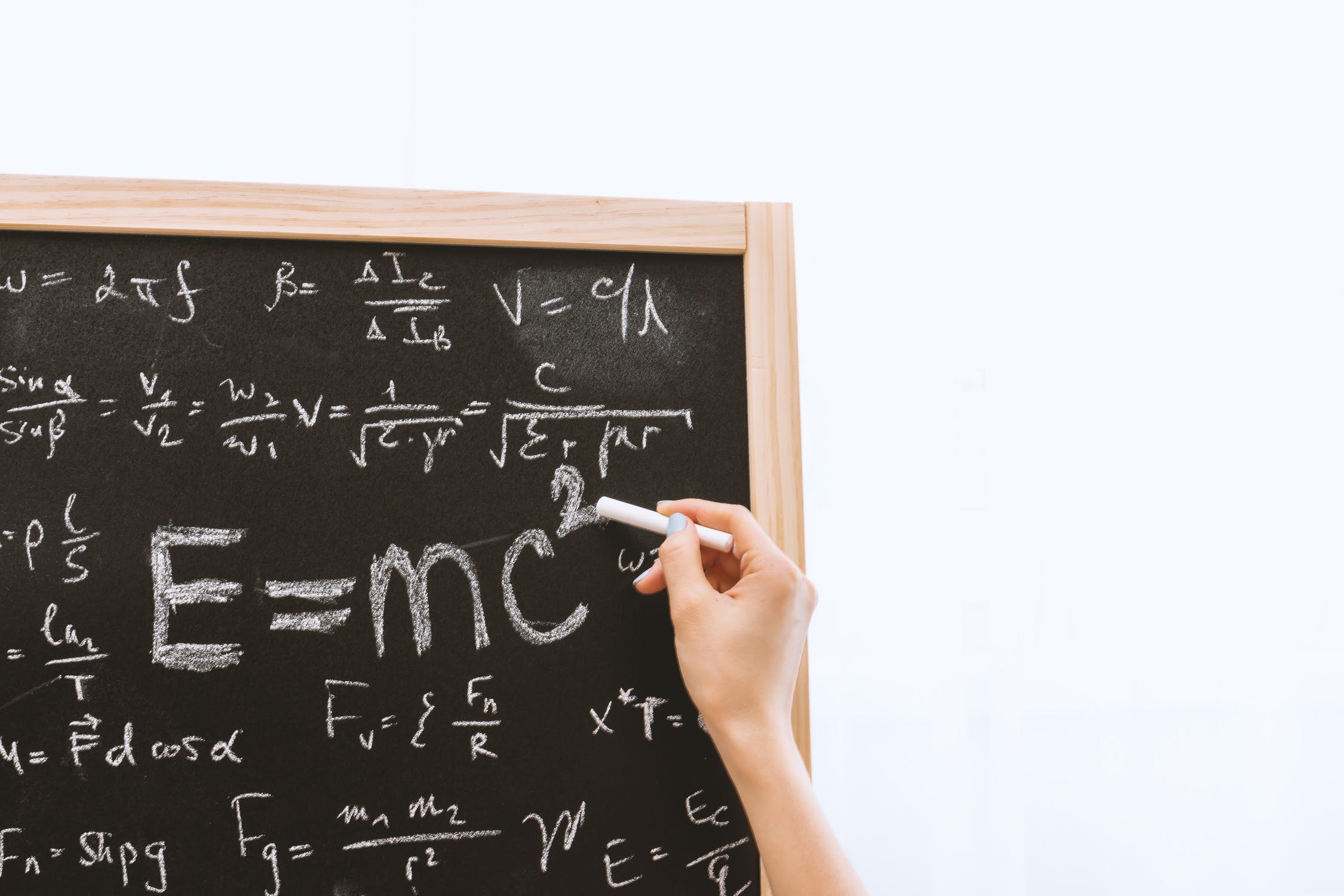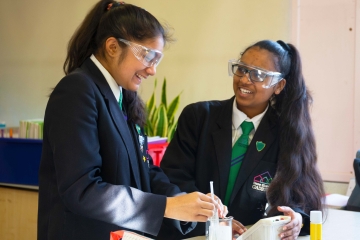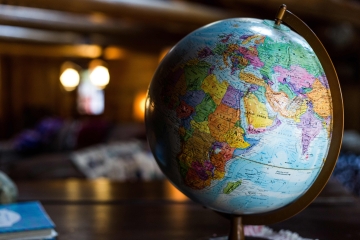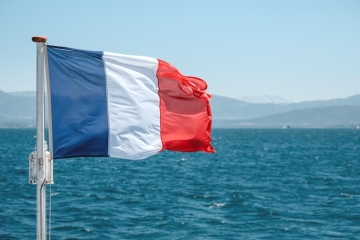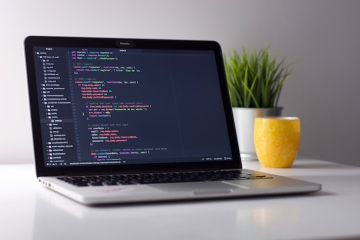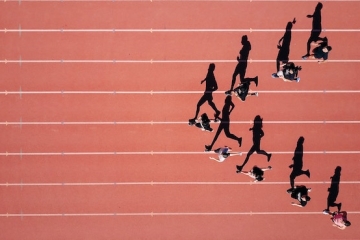 Physical Education & Creative Arts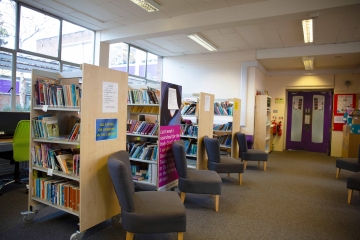 Past Results Information
"Hard work beats talent" has become a reality for Year 11 who have surpassed all DEC records and achieved the best ever results in the school's history - August 2019.
Additional Support
Click the titles to read all about our systems for additional support in various areas.
Here at Dame Elizabeth Cadbury School, we are very passionate about the environment we provide our pupils during their journey through school. We are very proactive with the safeguarding offer we provide our pupils and parents. One of the areas in the school where a wide variety of school-based interventions and early help work takes place is in our 'Believe Centre.'
We know through a pupils' school life they may experience a range of challenges or difficulties, so we have created a bespoke range of interventions to support pupils and families. Our school social work team also operate from The Believe Centre. Our interventions usually last for 6 weeks, however, following this 6 weeks there may be further supported or signposting needed. We also have built up a network of multi-agency partners that deliver intervention to our pupils within the Believe Centre.
We have some very experienced and knowledgeable staff that lead the provision in the Believe Centre, whom are passionate in providing expert support and care to our pupils and family.
The range of interventions we offer include areas such as:
Mental Health
Self Esteem
Anxiety
Bereavement
Cancer-related support (Help Harry Help Others)
Eating Disorders
Food Bank Vouchers
Cognitive Behaviour Therapy
RSPCA Therapy
Anger Management
At Dame Elizabeth Cadbury, we pride ourselves on the fact that all pupils achieve their best potential, including our most disadvantaged pupils, who currently achieve well above the national average.
We believe that our disadvantaged pupils' personal and academic success stems from our nurturing, yet structured, approach to support throughout their education with us. We strive to ensure every child in our care leaves school with an excellent range of qualifications coupled with the skills to make a positive contribution to their community and wider Britain.
There are a number of elements of our support package for disadvantaged pupils that we assess on a case-to-case basis:
Contributions towards uniform, stationary and other essential items required for schooling (e.g. revision guides).
Tailored intervention before, during and after school, where appropriate.
Individual contributions towards school trips to enable pupils to experience cultural trips which enhance them on a personal and academic level.
Mentoring and tuition for year 11 from The University of Birmingham undergraduate specialist mentors.
Mentoring from AimHigher West Midlands for year 10 pupils in order to encourage progression through to higher education.
Attendance group intervention sees intensive work with our lowest attendees. This involves increasing attendance and punctuality through various incentives whilst putting the wellbeing of the child at the heart of the programme.
Deliberate planning of key cultural capital knowledge in all of our curriculum.
Rich extra-curricular provision which enables pupils to experience sports or other activities they may not have a chance to elsewhere.
Pupil Pledge challenges see a 'bucket list' of goals and experiences that we encourage our pupils to work through during their time at Dame Elizabeth Cadbury. Pupils graduate at the end of every year having had an opportunity to push themselves outside of their comfort zone. For example, we encourage learning to ride a bike, being able to prepare their family a three-course meal and raising funds for a charity close to their heart.
At Dame Elizabeth Cadbury, we believe that every pupil deserves the right to succeed in all aspects of their life and with our carefully thought out key ingredients, they do.